At TiredSole™, we provide services and treatments for a variety of ailments to help with your foot health, pain reduction and quality of life. TiredSole™ is also the host to Business Foot Prints Hands on Clinical Applications for Nurses wanting to have a career in Advanced Diabetic Foot Care.
Check out What We Treat below:
Medical Foot Care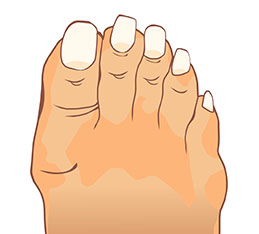 Can't reach your toes to trim your nails ? Do you need a nurse to come to you ?
Learn More
Warts
Warts have become so resistive to treatments, the virus can live and grow as it finds it's own blood supply
Learn More
Plantar Fasciitis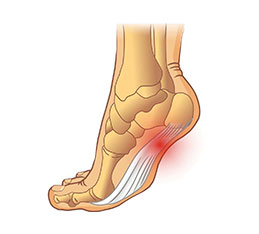 That first painful step in the morning, the pain that can keep you up at night has to end. We can help
Learn More
Cracked Heels & Fissures
If you have cracks in your heels they can only get worse, the pain from on open crack in your heel can be debilitating
Learn More
Corns & Calluses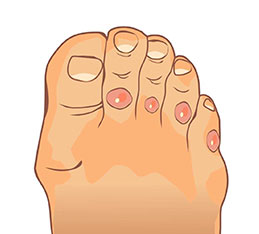 WE have seen corns between toes, under toes, the top of toes and under the foot. They feel like walking on glass or a rock
Learn More
Ingrown Nails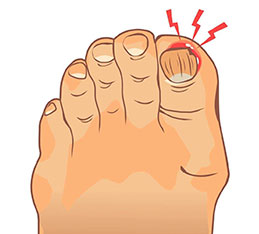 Sore ingrown nails can get from bad to worse very quickly and become so painful you can't even put on a shoe
Learn More
Diabetic Foot Care & Ulcers
An ulcer is a deep sore or break in the skin, friction is known to be the number one cause
Learn More
Fungal Nails ( Laser Treatment )
A Laser beam ( comfortable heat ) is slowly directed across the nail bed generating heat beneath the nail..
Learn More
Achilles Tendonitis
It is Common for this tendon to get injured. It can be mild or moderate and feel like burning pain or stiffness
Learn More
Nail Reconstruction & Bracing
Compression Therapy & ABPI
Fingernail trimming
Skin Tags
Custom Toe Spacers
Pain Relief (arthritis, strains & sprains, etc.)
Mortons Neuroma
Wound Care
Unsure? We do assessments!